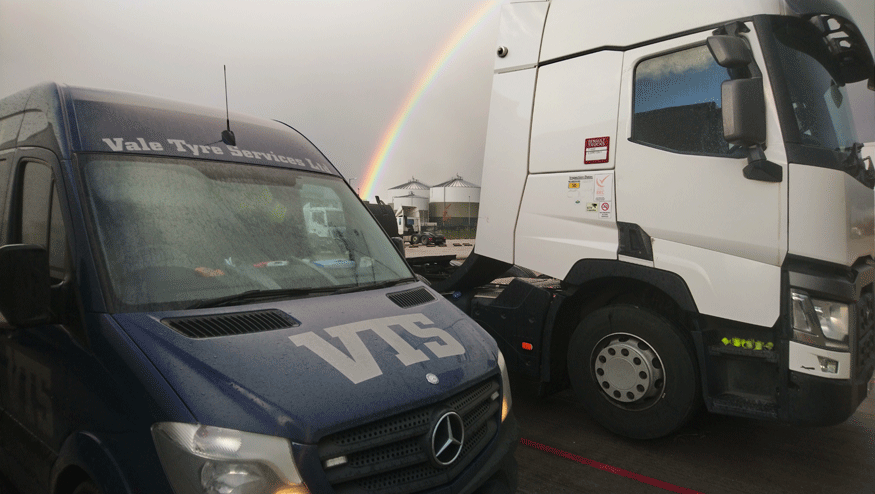 Welcome to Vale Tyre Commercial Services
At Vale Tyre Services we know your commercial fleet is the main focus of your business for you to succeed. A safe fleet is a productive fleet and we are your partners to work with you for this goal.
We can offer for you a 24/7 call out service to get you back going and being productive, along with tyre management of all of your fleet including preventative inspections.
We can offer our Commercial truck or bus customer a fast and effective service, regardless of being a large fleet or an owner driver. We understand how costly down time is.
With our membership of the I.T.D.N we can offer our account customers tyre breakdown cover anywhere in the UK 24/7 365 days a year.
We are proud that all of our mobile tyre technicians are licensed to work roadside through the N.T.D.A React course.
All tyre policies catered for either long haul, multi drop, coach, bus or livestock movement we stock or can supply all brands new or remould to suit all usage.
We are a main dealer of a variety major manufactures.